Clark is a small 2 year old male Cross-Breed. He came over from the Botosani public shelter in Romania a few weeks ago with his brother who was the more confident of the two and was quickly rehomed.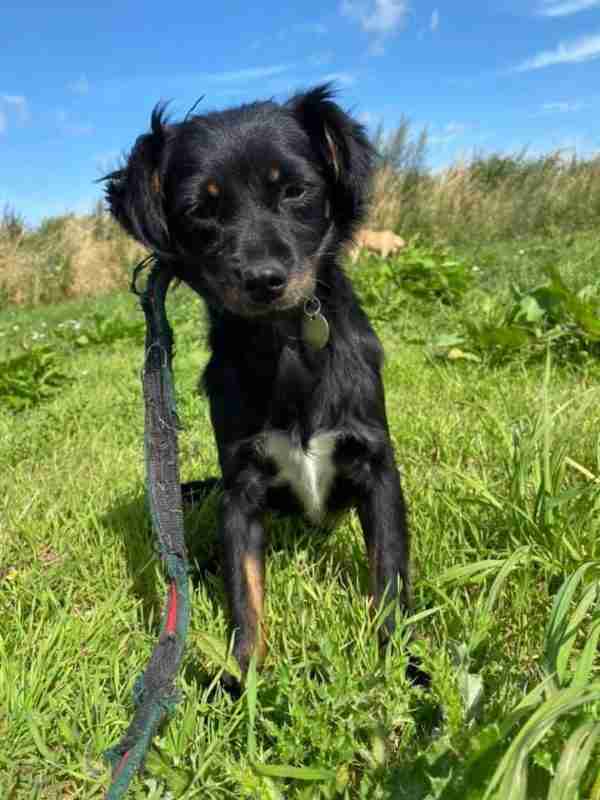 Clark is a happy little chap and loves being around people. He is still nervous of being stroked and will avoid it if he can, but he is becoming braver all the time. He loves to sniff your hands and is happy to sit with you on the sofa, but his adopters will need to understand that he isn't going to be a lapdog anytime soon, and will need patience to help him to continue gaining confidence.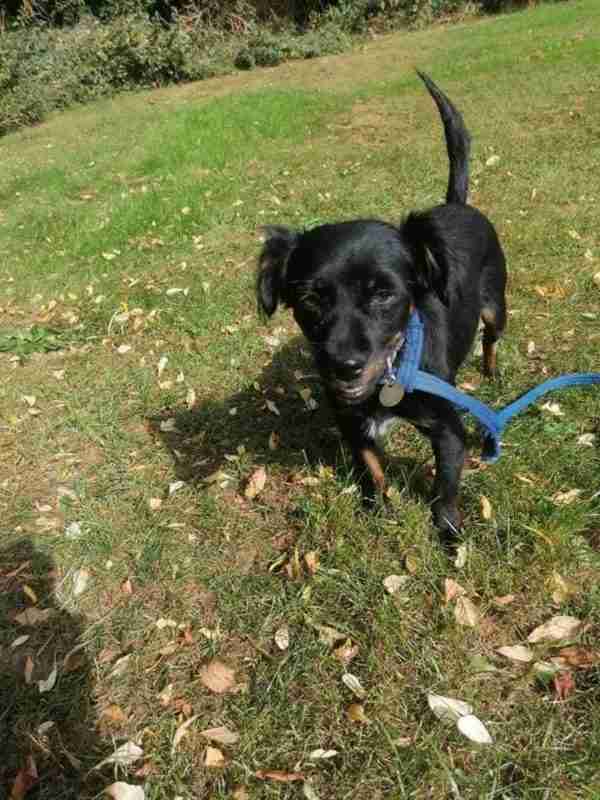 Clark loves walks and gets very excited when it's time to go out. He is now happy in busier environments, with people and traffic, and is enjoying taking in all the sights and smells.
Clark will need to live with another dog in his new home, he gets on well with all the dogs in his foster home . He is living with children and has been fine with them but children will need to be dog savvy and understand the need to give a shy dog space. Clark is clean in the house, and can be left for reasonable periods of time with no problems. Clark fostered Dereham Norfolk.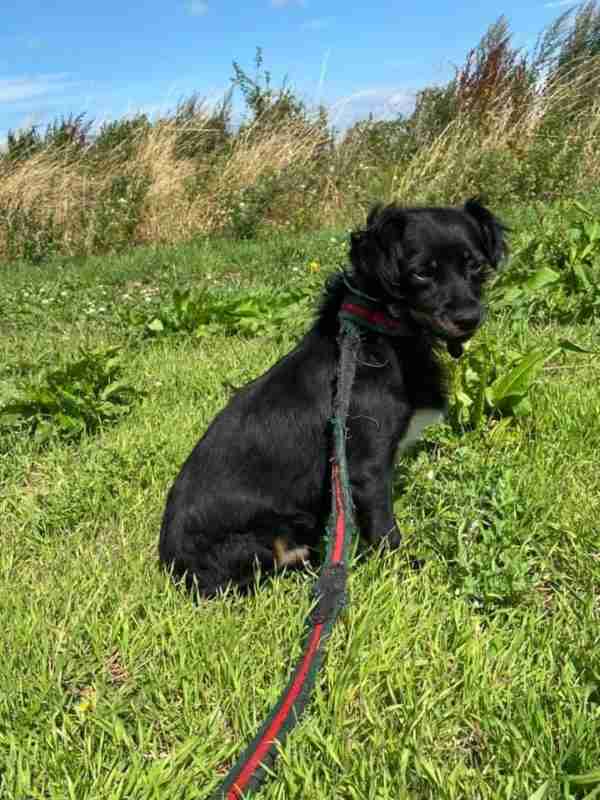 Fences and gates must be 5ft min & secure.
Please note that it is Safe Rescue policy that all dogs adopted from us must wear a slip lead to be walked for the duration of their lives. Too many dogs are lost from slipping out of collars and harnesses and many of our dogs are timid due to past ill treatment and likely to panic whilst out and about. It is absolutely okay to use these things additionally to slip leads but not instead of.
We also request that extendable retractable leads are never used on our dogs. If you are opposed to slip leads, please do not enquire about our dogs as this is not negotiable. Thank you for understanding. All dogs have to be collected and a crate must be used.
from Dogs for Adoption – dogsblog.com https://bit.ly/3EMDnYp
via
IFTTT