Please meet Radiant Reggie! Reggie is a stunning 3 year old male French Bulldog. He is small and mighty and full of character and mischief, but most of all snuggles, he is an absolute snuggle bug!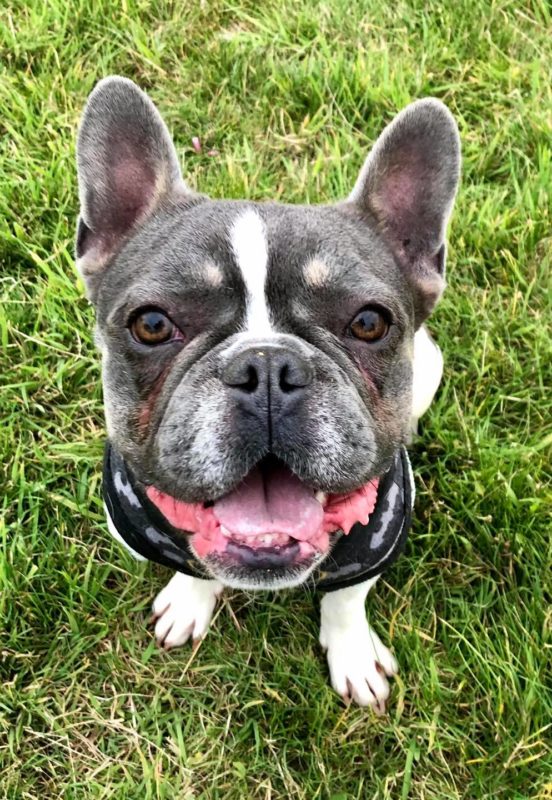 Reggie arrived with us when there was an incident involving another dog and his owner felt unable to keep him. What a gorgeous little snuggle bug he has become. Such a shame for such a gorgeous little lad to find himself homeless!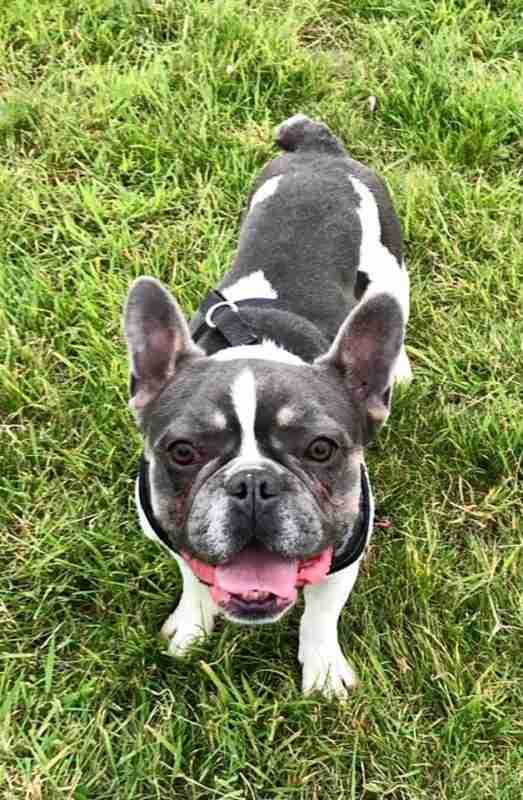 Reggie is a lively happy little lad that would love a family to play with him and keep him occupied, he loves a walk and loves to greet everyone he meets! He absolutely adores other dogs so could happily live with a companion, but he can be bossy so would be best with a laid-back female, he can live with children 13 years plus, although he would be best in an adult only home where he can settle in at his own pace.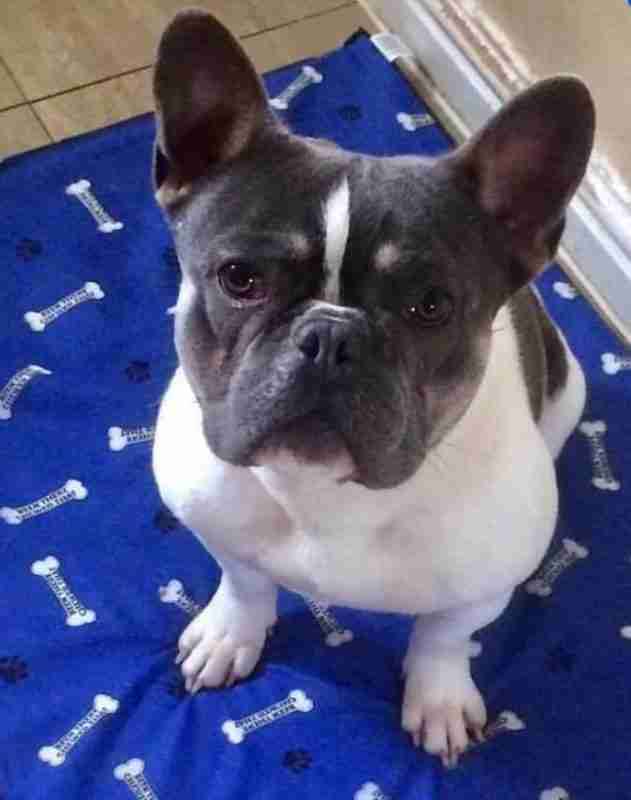 Reggie is fine to be left for short periods, and is non-destructive. Reggie is a gorgeous happy lad that so desperately needs a forever home and family to grow up with. He is the sweetest little cuddle bug ever – he cant get close enough to you!
Reggie is like living with a little comedian, he is always making you laugh with his antics and expressions, it's hard to be sad with Reggie in the house!!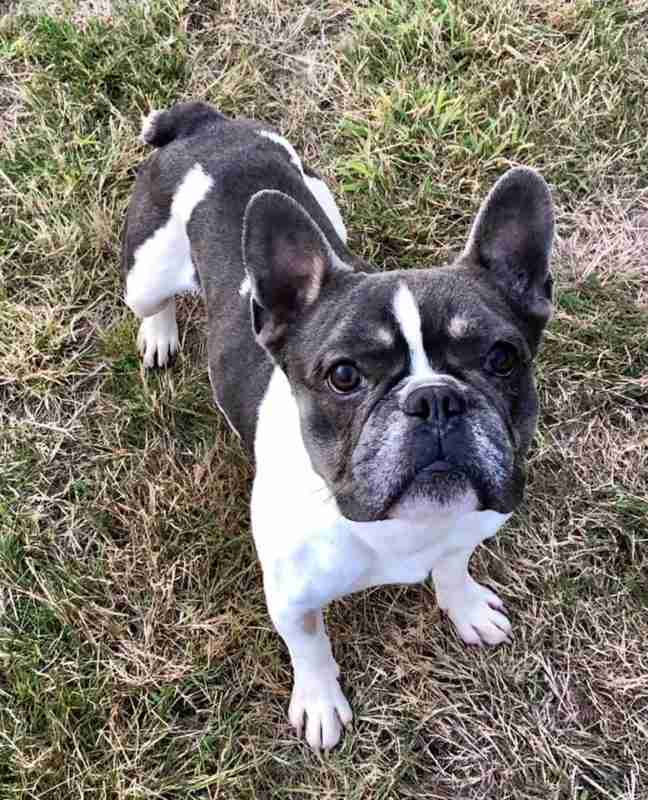 Reggie walks well on the lead and is great off lead, he loves to chase other dogs and play ball with you, but his favourite thing is to snuggle.
Reggie would love to be able to sleep on the bed with you, he will make a fantastic little sidekick for someone, he really is beautiful inside and out!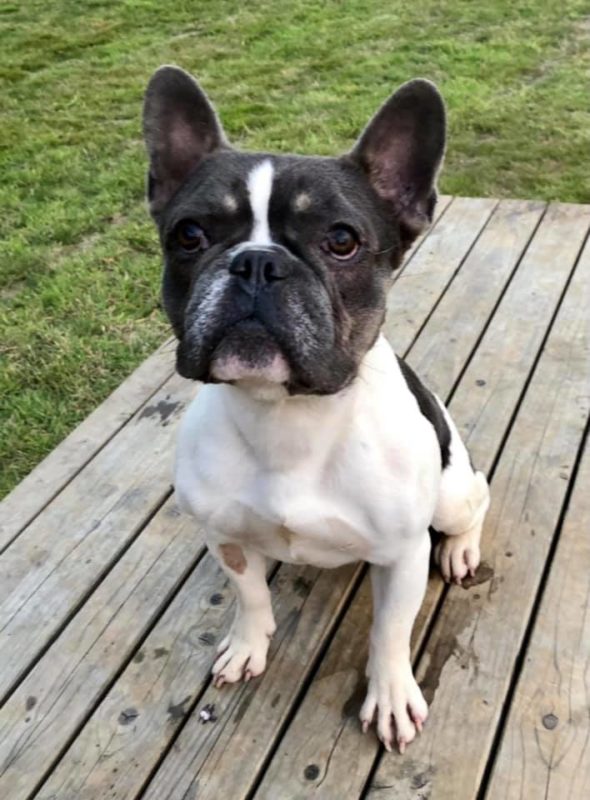 Reggie is neutered, microchipped de flead, and wormed.
from Dogs for Adoption – dogsblog.com https://bit.ly/3o3E6i0
via
IFTTT